Deansgate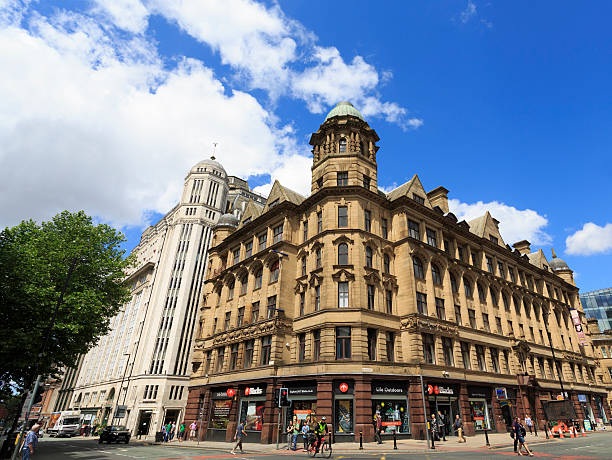 Deansgate is an incredibly famous road with cultural prominence passing through the Manchester city center in England. This famous road connects from North to South via the Western City center. It is considered the lengthiest road in the city, a mile long, with a beautiful history.
The exceptional road, Deansgate is named after the lost River Dene, which may have its course along the Hanging Ditch, interlinking the River Irk in the south to the River Irwell at the street's northern end. The word "Gate" means "way" in Old Norse. Until the 1730s, the area was rural but became built up after a quay on the river was developed.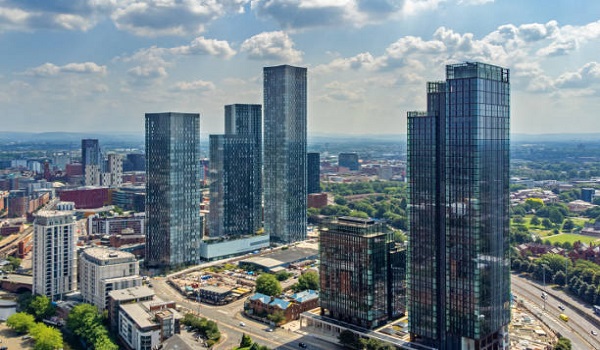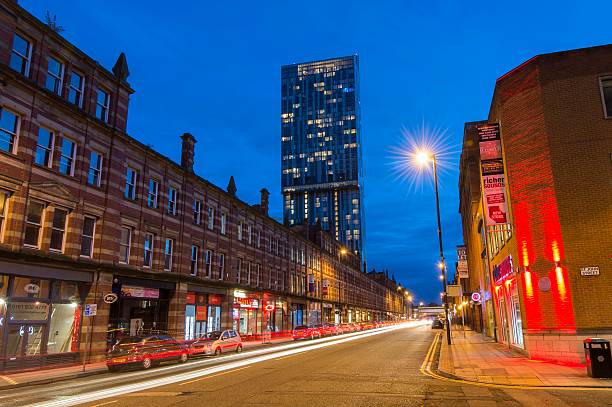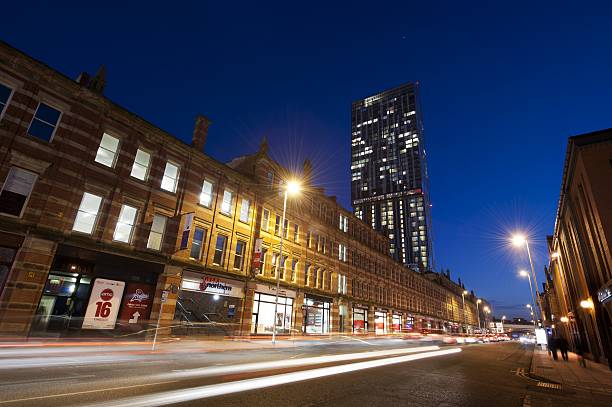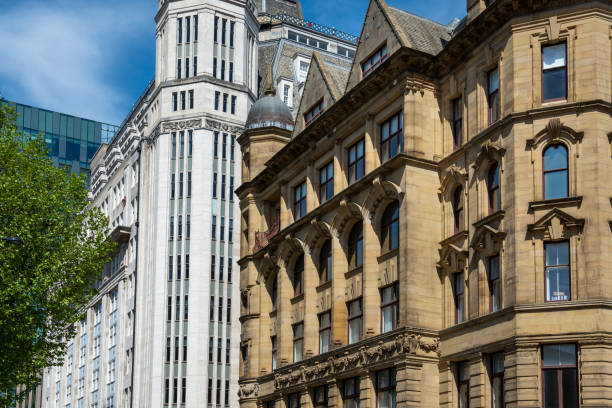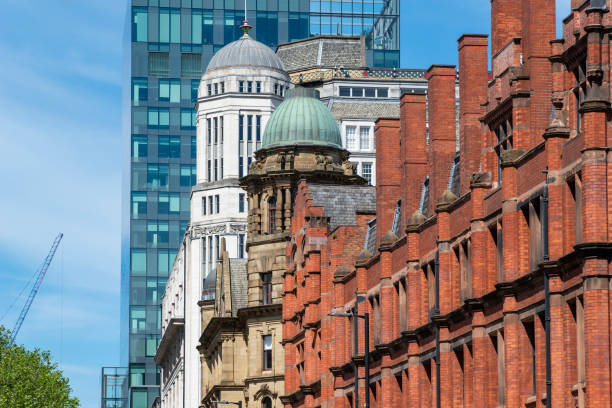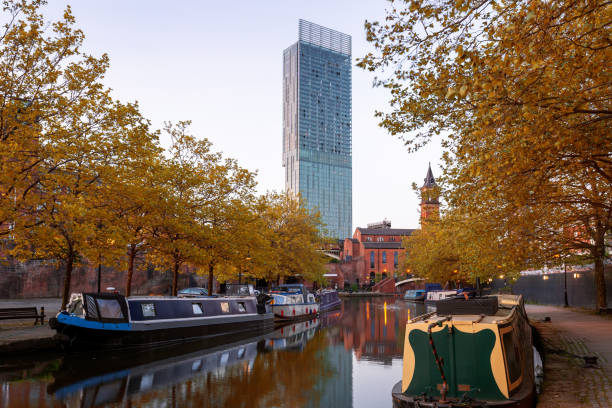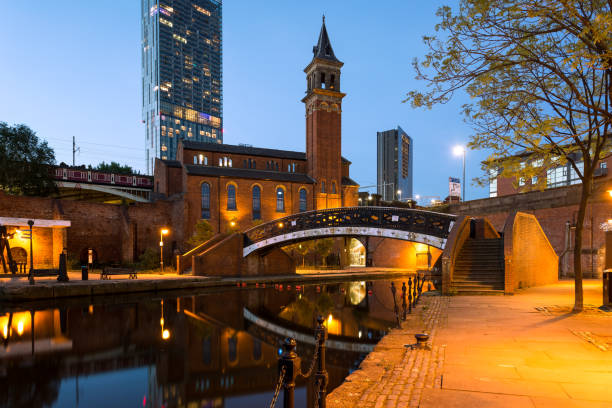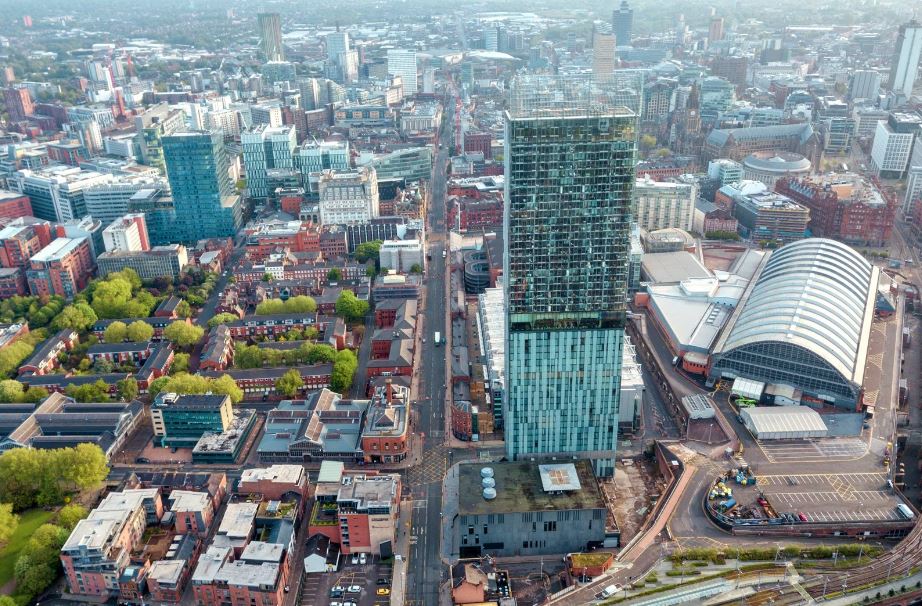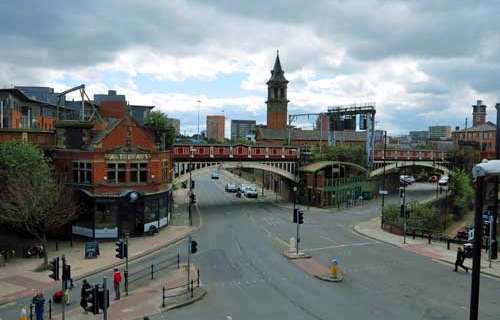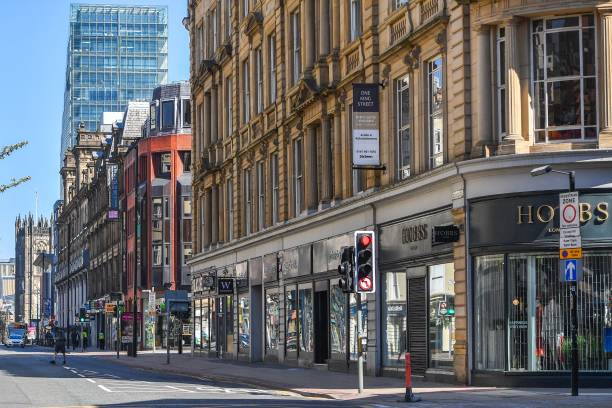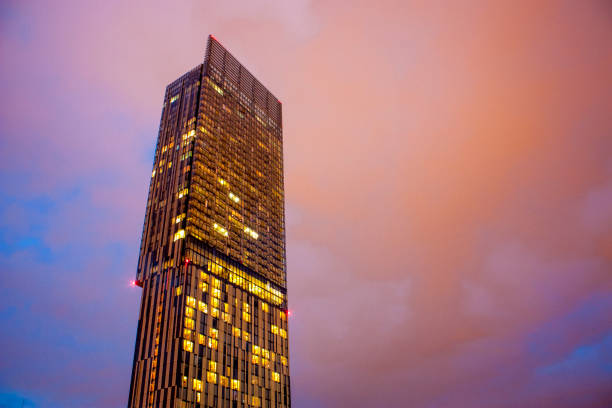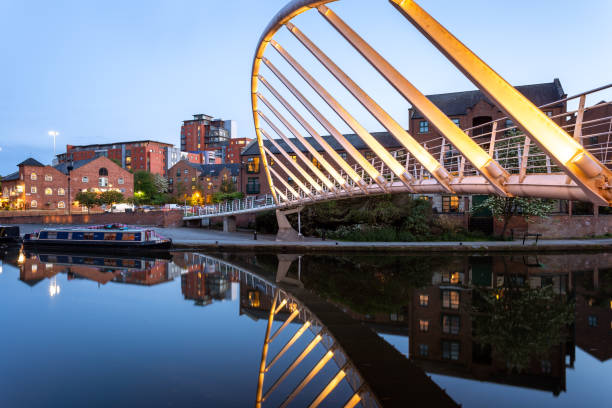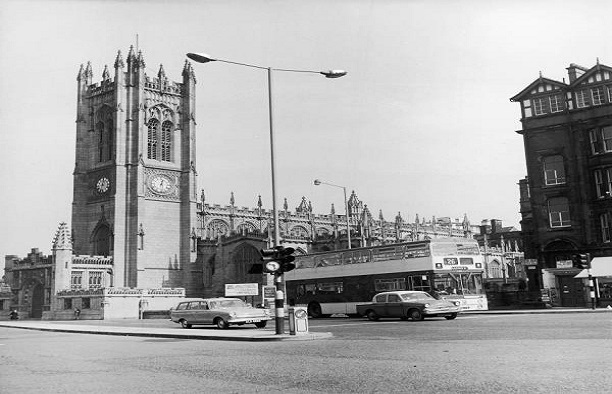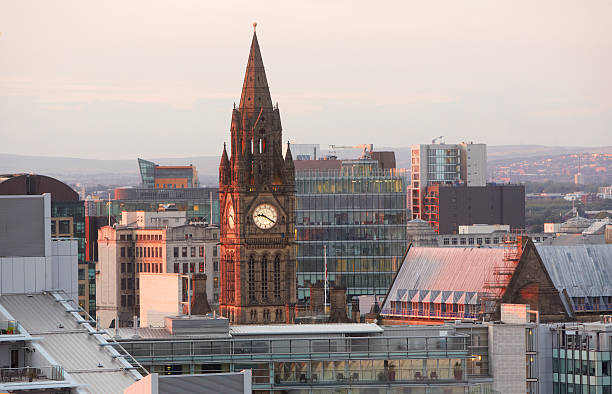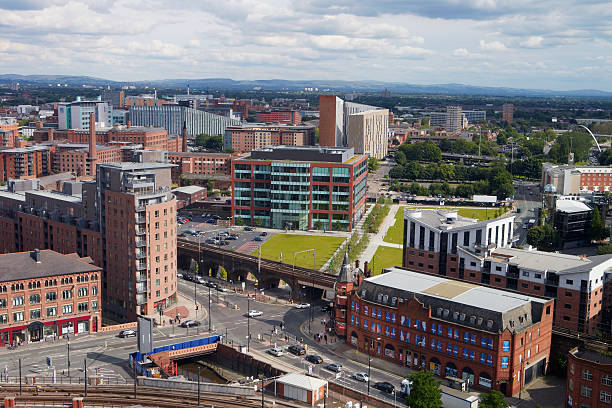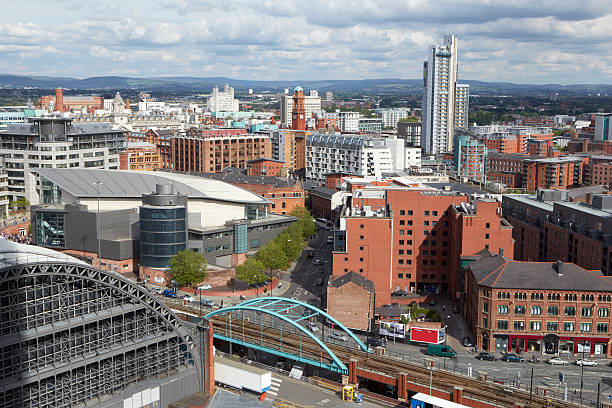 By the late 19th century, Deansgate was a popular area of varied uses; its northern end had substantial office buildings and shopping areas. At the same time, further south remained slums, and a working-class area spread around St. John's Church, where the church belonged to upper-class families. In the late 20th century, Deansgate was home to the Manchester Evening newspaper; its head office was now replaced as part of the Spinningfields development.
IVC Road
The area was damaged in a bombing in 1996, but they rebuilt it with new buildings like No. 1 Deansgate and a Harvey Nichols store. Some old buildings, like the John Rylands Library and Barton Arcade add to the history. This stunning road extends throughout Manchester city, offering a variety of attractions like iconic museums, open green spaces, landmarks, and the famous Manchester Central Library.
Now, Deansgate is the focal point for many of Manchester's civic celebrations, be it Manchester United, that brings home the treble, Gay Pride, or Manchester Day parades. It has seen Jenson Button roar up it in a Formula One racing car, and Usain Bolt set a world speed record.
Major Buildings in Deansgate, Manchester
South Tower
North Tower
Beetham Tower
Three60
The Blade
In recent years, there have been discussions about making parts of Deansgate only for pedestrians, especially after events like the Extinction Rebellion occupation in 2019. In 2022, they added wider bicycle lanes and a special lane for buses and bikes in one part.