Provident Apartments in IVC Road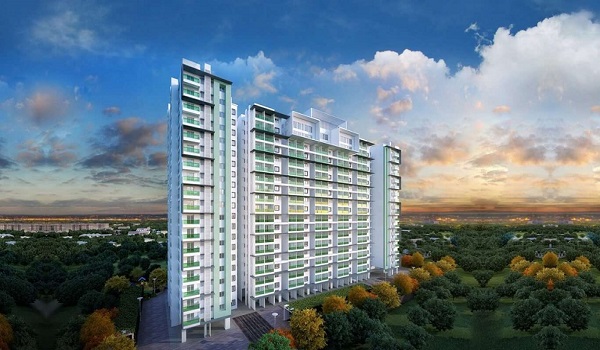 IVC Road is a commercial and industrial hub that comes under the northern part of Bangalore. With the establishment of an airport in the Hebbal area, the overall pattern of North Bangalore has changed. The Government is also improving the infrastructure of the locality. Many industrial institutions, IT, and Tech parks have been introduced on IVC Road, which made the place one of the best locality for working professionals; they are trying to locate on IVC Road. And it also triggered the real estate and property rates of that area. Immigrants are also trying to settle here because of the accessibility and connectivity of this place.
Provident Housing Limited was established as a subsidiary of Puravankara Group in the year 2008. With 15 years of expertise in this field, they have made a trustworthy image among the people. They always provide homes utilizing quality materials, and their customers are always satisfied with the homes they provide. They mainly focus on middle-class families and provide a home at a reasonable rate so they can afford it. They never compromise on quality and combine luxury in all of their works; all these features make Provident Group a reputed and favourite one.
Provident Deansgate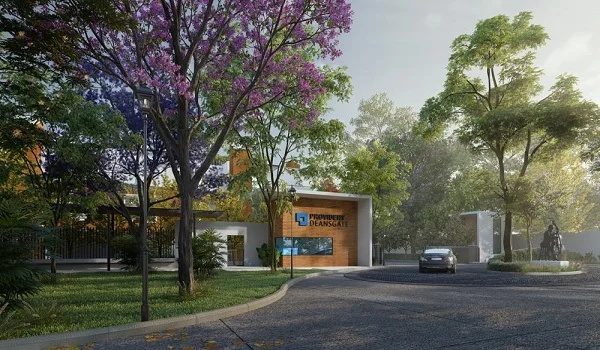 Provident Deansgate is a new launch villament project on IVC Road, North Bangalore. Spread over 16 acres of total land area. It offers brilliantly crafted 3 BHK villas. The total number of villaments is 300, and the starting price of a villa is Rs 1.9 crores. Deansgate is a main road in Manchester City. The theme of the project is based on this.
Provident Housing Blogs